Booster Club Mission Statement
The mission of the New Smyrna Beach Barracuda Football Booster Club, an independently funded, school affiliated organization of parents, alumni and friends, is to support and enhance the football program through volunteer assistance, fundraisers and social events, while at the same time promoting the highest level of sportsmanship. Our purpose is to promote pride, respect, spirit and
unity among the Barracuda Football players, parents, coaches and staff.
We provide financial support for the additional athletic training for our players and coaches, equipment, uniforms, team feedings and more. In order to facilitate this, the Booster Club relies on the energy and imagination of parents to support the goals of this program. We encourage parent participation and offer many different opportunities for parents to become involved. We provide positive support and assistance to the football players and coaching staff before, during, and after the football season. We encourage teamwork, discipline and respect for others at all times and we promote enthusiastic and positive behavior at football games, practices, and group settings.
Our desire is to build strong moral character and academic excellence within the student-athletes while seeking to raise funds for the Barracuda Football Booster Club program. We welcome you and invite you to join us in this much needed, enthusiastic and endeavoring community of students, families and friends.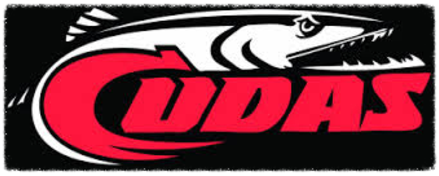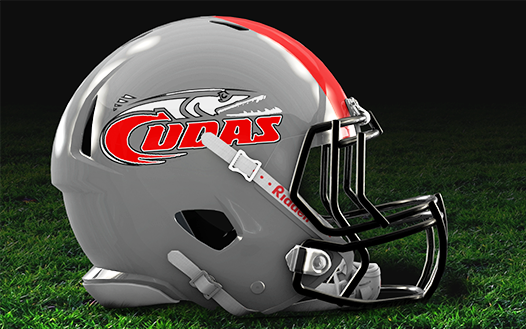 Copyright © 2014 My Website