Booster Club Membership Information
Parents, grandparents, friends, family and community members are welcome and encouraged to join the Barracuda Football Booster Club. We have many volunteer opportunities and membership is greatly needed for the success of our organization. Various fundraising events, player feedings, half-time snacks, concession stand assistance and more are what contribute to providing our players, coaches and staff with the funds and participation that is so desperately needed. As a Booster Club member, we are held accountable to the same standards in which our players are held.
Barracuda Football Booster Club members are required to complete the Barracuda Membership Form and pay a $25.00 administrative fee. Please keep in mind that our members will enjoy various perks and incentives throughout the year to include special seating and free event parking at select home games.

Thank you to those of you that give so selflessly of your time. Together we can make a difference!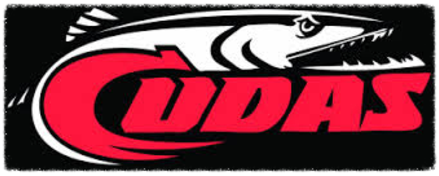 Copyright © 2014 My Website


Barracuda Football Booster Club Membership Form